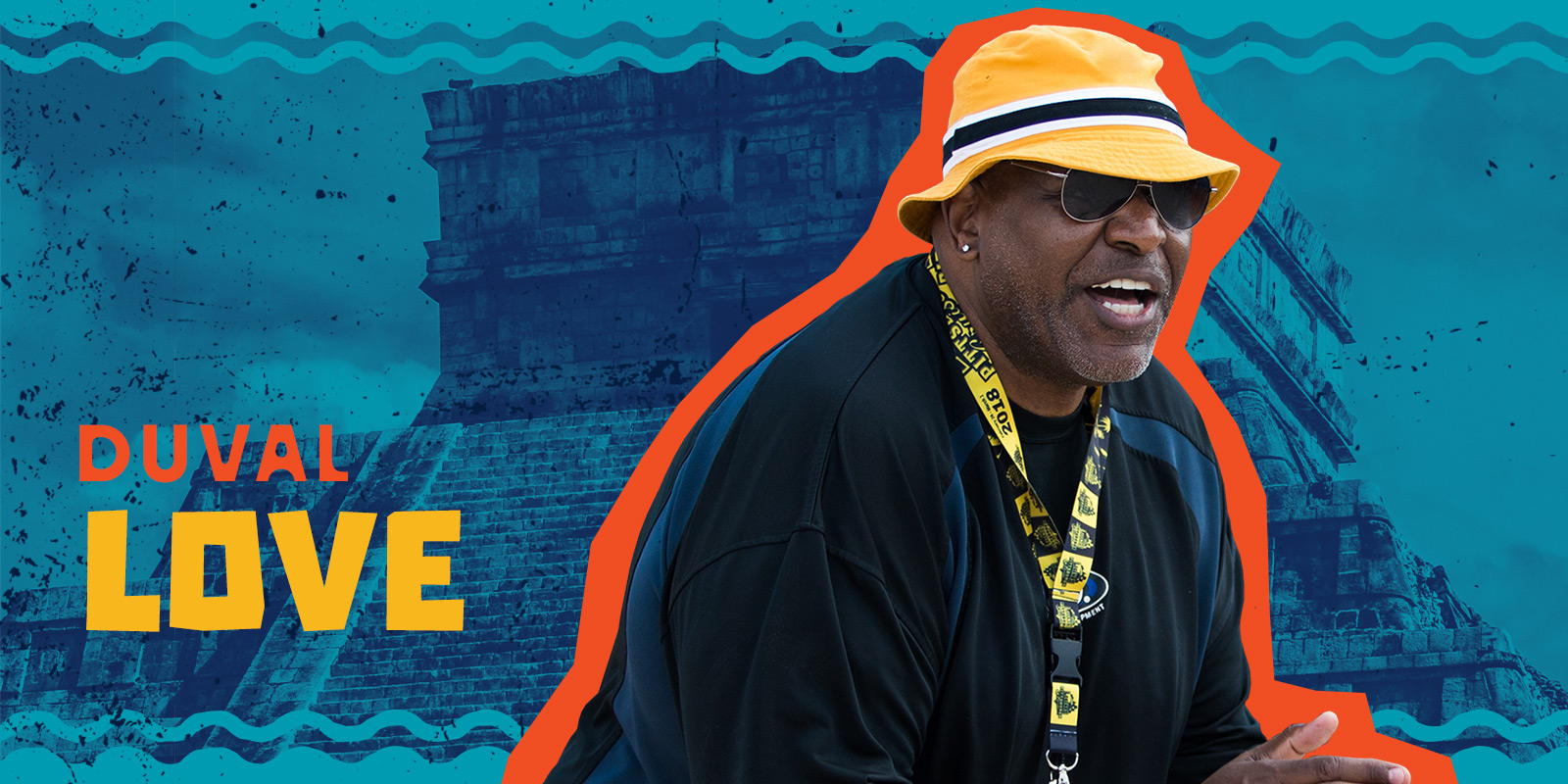 Duval Love: Match Made in Steelers Heaven
Pittsburgh fans, it's time to celebrate a true match made in Steelers heaven: offensive lineman Duval Love. As a player who epitomized the spirit of the team and left a lasting impact on the organization and its fans, Love's time with the Steelers was filled with career highlights and accomplishments that will always be remembered.
Early Life and College Career
Born in 1963 in Los Angeles, California, Duval Love showed a natural talent for football from an early age. He was a standout player at Fountain Valley High School, where his father was a constant supporter of his son's passion and skill for the game.
Love continued his athletic career at the University of California, Los Angeles (UCLA), where he played offensive lineman for the Bruins. As a four-year starter, he earned All-American honors in 1984 and was named to the All-Pac-10 team. These accolades were just the beginning of what would become an impressive professional football career.
Joining the NFL
In 1985, Duval Love joined the NFL as a 10th-round draft pick (274th overall) by the Los Angeles Rams. While some may have doubted his future success due to his relatively low draft position, Love proved his doubters wrong.
Love's perseverance — along with the guidance of the Rams' coaching staff — helped Duval develop into a valuable asset on the team's offensive line. His hard work and dedication to the team did not go unnoticed, and he quickly gained respect from his teammates, coaches, and fans.
Success with the Steelers
As a free agent in 1992, Duval was the first player to sign with the Steelers under new coach Bill Cowher. Love's contributions to the Steelers reached their peak when he helped the team achieve winning records in all three of his seasons to reach the playoffs. He started in 48 regular season games with the Black and Gold, cementing his status as a Steelers stud and proving his ability to perform at the highest level of the sport.
During his time with the Steelers, Love was selected for the Pro Bowl in 1994, further solidifying his reputation as one of the best offensive linemen in the team's history. In an interview with Steelers Now, Love said when he played in Pittsburgh "I felt at home."
Post-Steelers Career
After three successful seasons with the Steelers, Duval Love moved on to play for the Arizona Cardinals in 1995. He spent two seasons with the Cardinals before retiring. Reflecting on his time with Pittsburgh, Love said, "I wish I never had left."
Following his retirement from the NFL, Love transitioned into coaching for a short time, joining the staff at Whittier College. He's now fully retired, choosing to spend his time staying healthy and being with his family.
"I Will Always Be a Steeler"
Love was a versatile lineman who could play both guard and tackle. He was known for his strong blocking skills and his willingness to get down and dirty in the trenches. He was also a respected leader in the Steelers' locker room.
Duval's dedication to the team, his impressive on-field accomplishments, and his lasting impact on Steelers culture have all contributed to his beloved status among fans.
Love's connection with the Steelers organization has remained strong even after his playing days were over. He has participated in various fan events and maintained a relationship with the team, further endearing him to Steelers Nation. "I will always be a Steeler," he said.
As a true match made in Steelers heaven, let's raise a Terrible Towel in honor of Duval Love!
Welcome Aboard, Duval Love!
The Legends of Pittsburgh Vacation is excited to welcome Duval Love to our 2024 lineup!