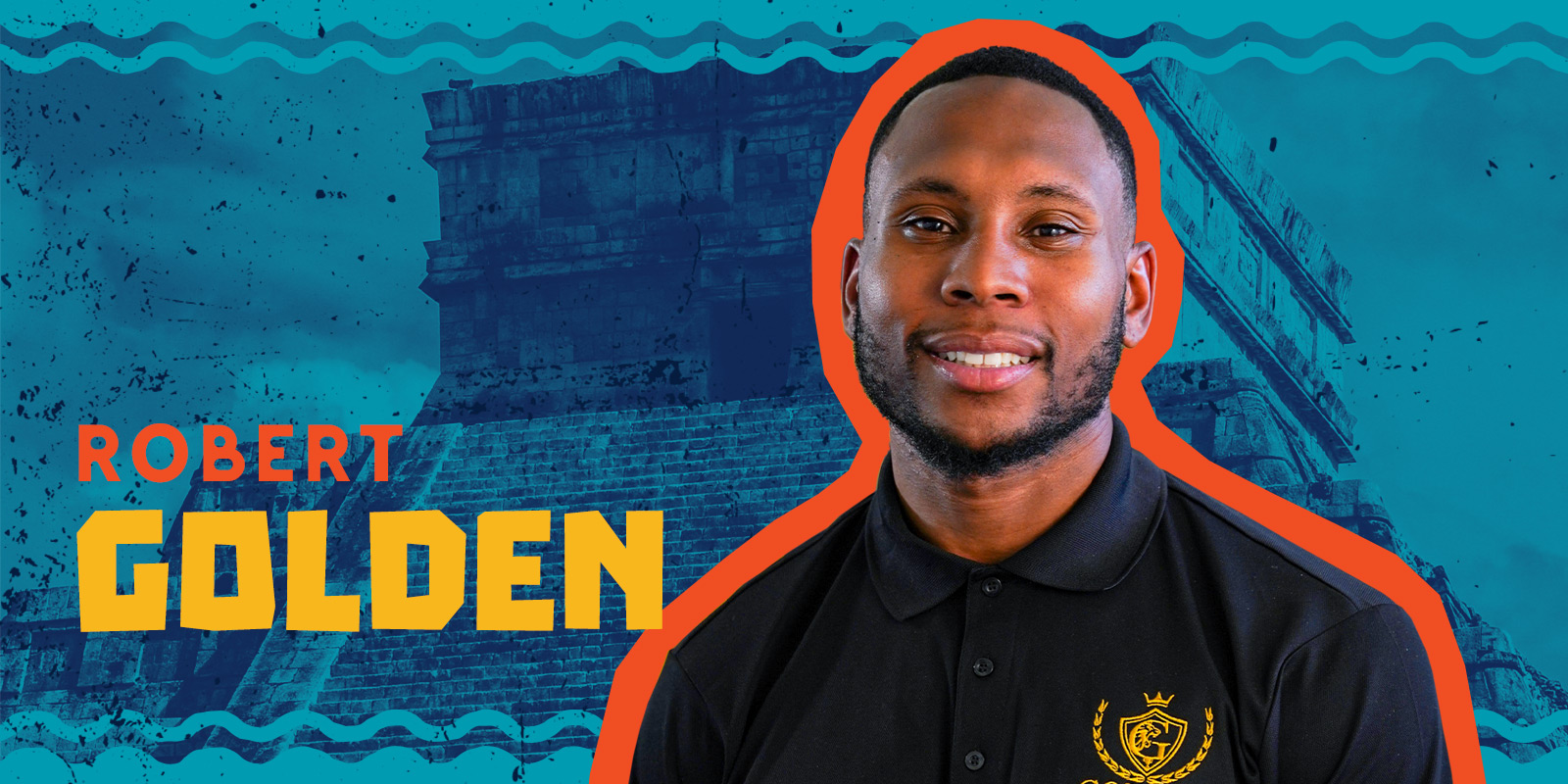 The Steelers' Golden Safety
Robert Golden, hailing from Fresno, California, is an all-time powerhouse and shows his dedication to the sport of football through his efforts on the field to support his team.
Before the NFL
Before joining the ranks of the NFL, Robert Golden showcased his skills in both high school and college athletics. Some of his accomplishments include:
High School Years
Golden went to Edison High School in Fresno, California. He made it onto the Tacoma News Tribune Western 100 list. In 2007, he had the honor of being chosen for the prestigious PrepStar Dream Team.
CalHiSports recognized his talent and honored him with a spot on the all-state second team. Robert was also named to the prestigious All-Valley first team, MaxPreps Division II All-State first team, and the U.S. Army All-American team.
College Career
As a highly sought-after four-star recruit, Robert received numerous offers from prestigious universities such as UCLA, USC, Oregon State, and Oregon, but ended up at the University of Arizona in 2008. He started his career as a cornerback and was seen as the natural successor to Antoine Cason.
In 2008, Robert accumulated 13 tackles and forced a fumble
In 2009, he made 41 total tackles, snagged two interceptions (including an impressive pick-six against Stanford), and successfully defended three passes
After his second year, head coach Mike Stoops made the decision to move Robert to the strong safety position.
Robert turned in an impressive performance in the 2010 season with 60 total tackles, one interception, 13 passes defended, and one forced fumble
In 2011, he accumulated a total of 69 tackles as well as intercepted a pass and returned it for a touchdown in a game against Washington
Golden's Pittsburgh Steelers Journey
Robert worked to exceed the expectations of fans, teammates, and coaches. Throughout his years with the Steelers, he performed consistently with significant contributions to the team year after year:
2012: Robert started his NFL journey as an undrafted free agent picked up by the Steelers. He finished his rookie season of 15 games with six tackles as the Steelers' backup safety.
2013: In his second year with the Steelers, Robert built momentum on the field, finishing the season with 14 tackles after playing in 16 games.
2014: Robert began his season playing backup to Will Allen and threw a 25-yard pass to Antwon Blake in a game against the Cleveland Browns.
2015: He played his first game as a starter and earned a pass deflection and a career high of 8 tackles.
2016: Robert signed a three-year contract with the Steelers and surpassed his career high with nine tackles and a pass deflection against the Cincinnati Bengals.
2017-2018: Golden faked a punt in order to complete a 44-yard pass successfully and ended the 2017 season with 15 tackles, an interception, and two defended passes.
After the NFL
Robert Golden shows his passion for success and community on and off the field. After concluding his time with the NFL, the proud Steelers alumni has become a successful keynote speaker and has been featured in Forbes, the LA Times, and ESPN.
Robert is also the founder and CEO of the Golden Charter Academy of Fresno, California. He empowers young students to be inspired global citizens and make a difference in the world.
Welcome Aboard, Robert Golden!
The Legends of Pittsburgh Vacation is excited to welcome Robert Golden to our 2024 lineup!