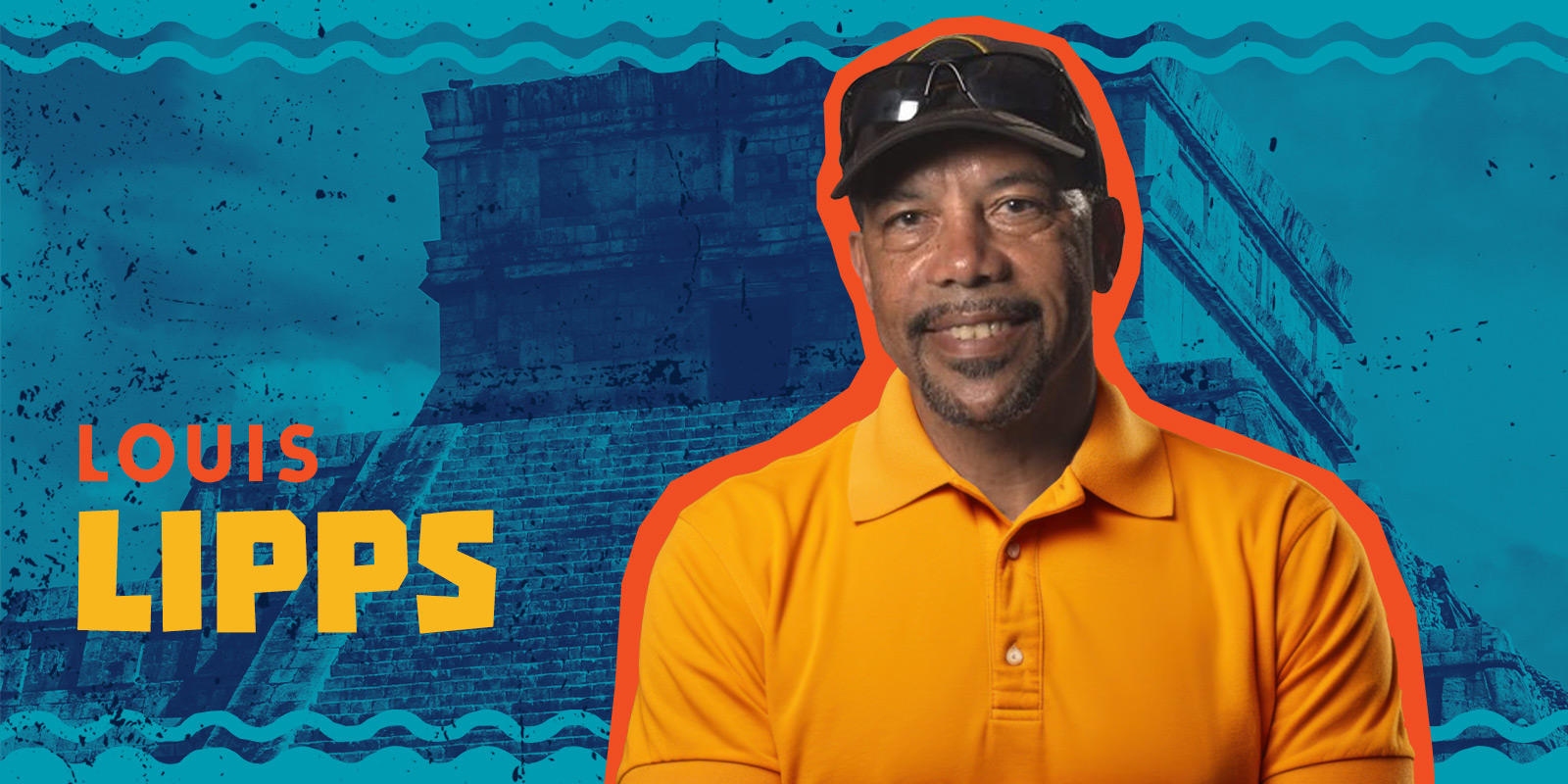 Louis Lipps: The Steel City Wonder
Real football legends are the ones who play hard, perform consistently, and make memorable plays. Forever known as the Steel City Wonder, Louis Lipps is one of those legends.
High School and College Football
Louis Adam Lipps Jr. was born in 1962 in New Orleans, Louisiana. He attended East St. John High School in the tiny town of Reserve, where he was a star football and track athlete.
After high school, Louis attended the University of Southern Mississippi, where he played college football for the Golden Eagles. He was a two-time All-American at Southern Miss, and set school records for receptions, receiving yards, and touchdowns.
Pittsburgh Steelers Career
Louis was drafted by the Pittsburgh Steelers in the first round of the 1984 NFL Draft. He quickly became one of the most dynamic receivers in the league. In his rookie season, he caught 45 passes for 860 yards and 9 receiving touchdowns and set the rookie record for punt return yards (656). For his outstanding performance, Lipps was named the NFL Offensive Rookie of the Year and earned a spot on the AFC Pro Bowl team.
Lipps kept his mojo flowing for the Steelers in the following year with 1,134 receiving yards and 12 TDs, raising the stakes for a team that had been in a bit of a slump the previous years. His 1985 performance earned him team MVP honors and a second trip to the Pro Bowl.
Despite injuries that hampered his play in 1986 and 1987, Louis rebounded with another stellar year in '89 with 50 receptions for 944 yards and 5 touchdowns — and being named team MVP for a second time.
One of Louis's more unforgettable plays was the Steel City Wonder, when he scored a touchdown with the ball wedged in his face mask.
Lipps retired from the NFL in 1993 after nine seasons with the Black and Gold (plus two games for the New Orleans Saints in 1992). He finished his career with 359 receptions for 6,031 yards and 39 touchdowns. He is currently ranked fifth in Steelers history in receptions, receiving yards, and 100-yard receiving games.
Lipps' Lasting Legacy
Lipps' outstanding play will long be remembered by legions of football fans. He was inducted into the Pittsburgh Steelers Hall of Honor in 2005 and the Southern Mississippi Hall of Fame in 1996.
Easily one of the best receivers in Steelers' history, Lipps is known for his speed, agility, and hands. He was a solid route runner and had a knack for finding the open field. Defenses knew he was a threat to score every time he touched the ball.
The Legends of Pittsburgh Welcomes Louis Lipps!
Louis Lipps is a true Pittsburgh legend — a great player, a great person, and a great ambassador for the city. He will always be remembered for his memorable contributions to the Steelers and the city of Pittsburgh for years to come.