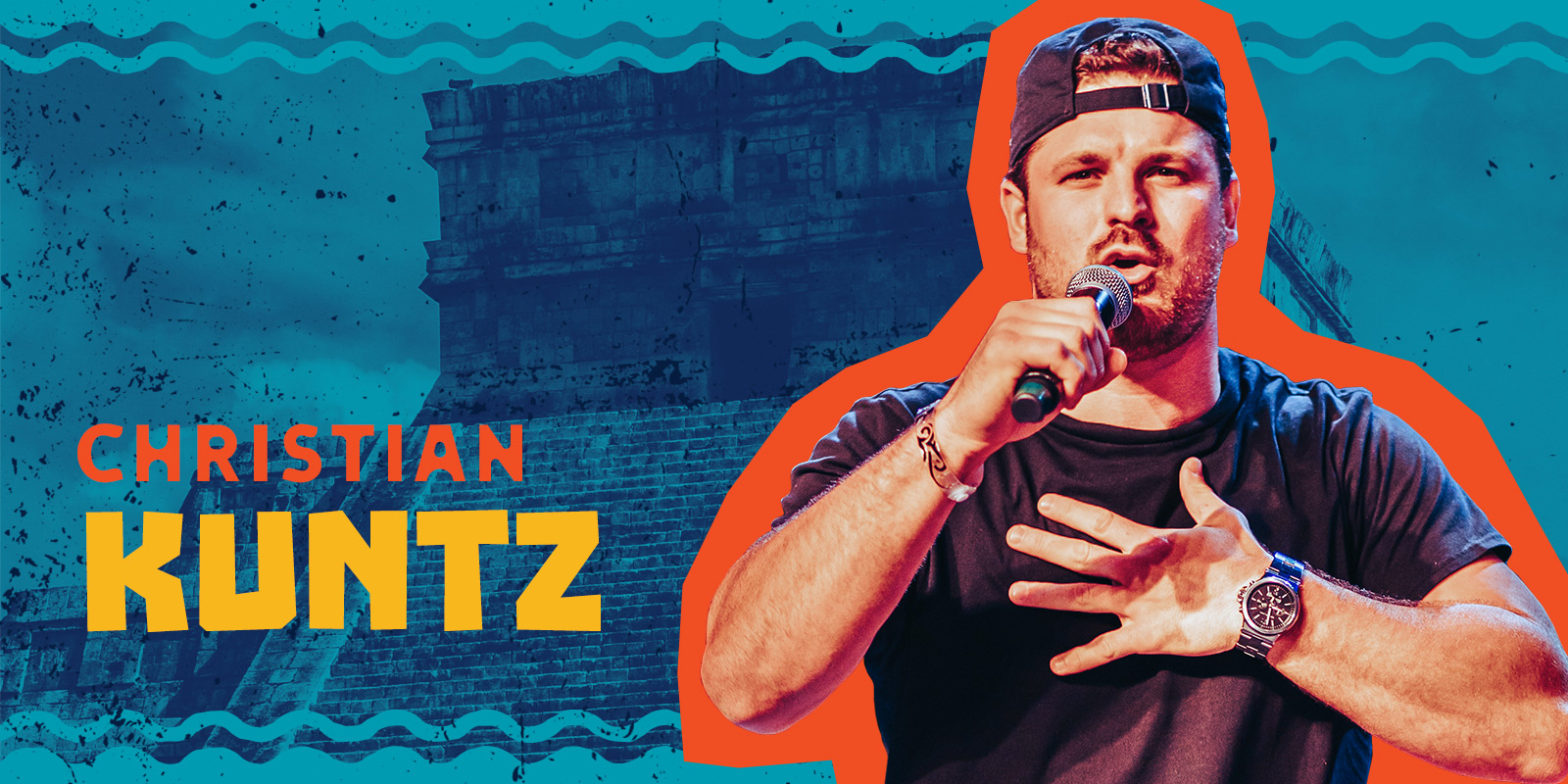 Christian Kuntz: Meet the Steelers' Long-Snapping Ace
Steelers fans love a feel-good player story, and Christian Kuntz is bringing the goods. His odyssey as an unconventional pro footballer is a testament to his perseverance and hard work, and his future success with the Steelers is likely to be anything but ordinary.
As Pittsburgh's new long snapper, Kuntz is already making a name for himself on the Steelers' roster, overcoming numerous obstacles to carve out a niche in the NFL.
Early Life and College Career
As a Pittsburgh native, Kuntz attended Chartiers Valley High School, where he excelled on the football field as a linebacker. His outstanding play caught the attention of Pennsylvania's Duquesne University, where he became a dominant force on the Dukes' defense. He amassed impressive statistics during his college career:
• 248 tackles
• 71.5 tackles for loss (6th all-time in the Football Championship Subdivision)
• 30.5 sacks (a Duquesne record)
• 6 interceptions
His stats and game-changing play earned him three First Team All-Northeast Conference selections and the 2015 NEC Defensive Player of the Year award.
Despite his success at linebacker, Kuntz knew that his size (6'1″, 227 lbs) might limit his chances at playing in the NFL. So he began training as a long snapper during his senior year at Duquesne, believing that this specialized skill could be his ticket to professional football.
Journey to the NFL
Kuntz's interest in long snapping began when he watched former Navy SEAL and NFL player Nate Boyer, who had transitioned from active military duty to playing college football at the University of Texas as a 34-year-old rookie.
Inspired by Boyer's journey, Kuntz attended numerous tryouts and minicamps, honing his long-snapping skills and attracting the attention of NFL scouts. His journey included stints with the Denver Broncos, Jacksonville Jaguars, and New England Patriots, but he was unable to stick with any team for an extended period.
Undeterred, Kuntz continued to chase his NFL dream by playing with the XFL's Dallas Renegades. But when the XFL folded in 2020 due to the COVID-19 pandemic, Kuntz found himself once again searching for a place to play football.
Joining the Pittsburgh Steelers
His persistence finally paid off when the Pittsburgh Steelers signed him to their practice squad. The hometown hero had finally made it onto the roster of his lifelong favorite team. And in February 2021, Kuntz was promoted to the active roster as the Steelers' long snapper.
Kuntz has since become an integral part of the Steelers special teams unit. His reliable snaps have helped kicker Chris Boswell and punter Pressley Harvin III excel in their roles, contributing to the Steelers' success on the field.
Off-Field Interests
An avid music lover, Kuntz enjoys playing the guitar and attending concerts in his spare time. You can also find him cheering on his beloved Pittsburgh Penguins hockey team whenever he can attend a game. Kuntz is also a generous soul who actively participates in charitable activities, giving back to the community every chance he gets.
With a bright future ahead of him as a Steeler, we look forward to watching Christian Kuntz continue to excel off and on the field while representing the Black and Gold with pride.
Welcome Aboard Christian Kuntz!
The Legends of Pittsburgh Vacation is excited to welcome Christian Kuntz to our 2024 lineup!