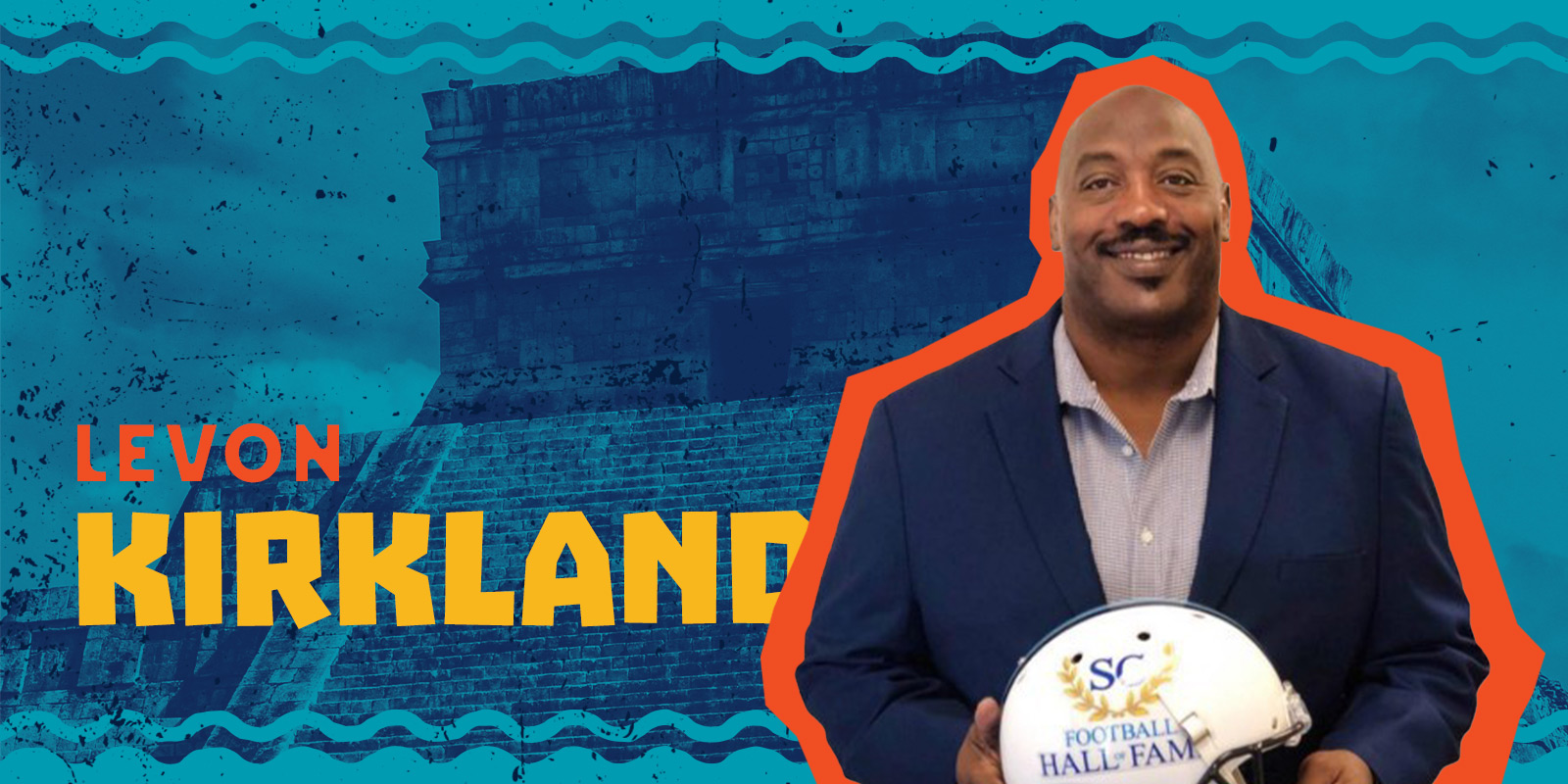 Levon Kirkland: Big, Fast, and Agile
IWhen you ask Pittsburgh Steelers fans to list the most influential players in the team's history, the name Levon Kirkland should be considered. A man whose career was marked by a unique combination of size, speed, and agility, Kirkland left an indelible mark on the Steelers and the NFL as a whole.
Early Life and College Career
Born and raised in South Carolina, Kirkland's love for football led him to Clemson University, where he became a standout player for the Tigers. During his time at Clemson, he racked up several awards and accolades, including being named to the school's All-Centennial team. He was eventually inducted into Clemson's Hall of Fame as well as the South Carolina Athletic Hall of Fame.
Joining the Pittsburgh Steelers
In 1992, Kirkland's dream of playing in the NFL came true when he was drafted by the Pittsburgh Steelers. By his second year, Kirkland had earned a starting spot on the team as an inside linebacker, quickly adapting and developing into a formidable player. In his first few seasons with the Steelers, he showcased his unique physical attributes and made a significant impact on the team's defense.
Kirkland's prime years with the Steelers were remarkable. At 6'2" and 275 pounds, he delivered memorable performances game after game, with his blend of size, speed, and agility making him a formidable opponent for any offensive line. His achievements include two defensive MVP awards, two Pro Bowl selections, and two All-Pro selections — clear proof of his exceptional skills.
Post-Steelers Career and Retirement
After nine seasons with the Steelers, Kirkland moved on to play for the Seattle Seahawks — where he logged 100 tackles — and the Philadelphia Eagles. While his time with these teams was relatively short-lived, he continued to make significant contributions on the field.
Upon deciding to retire from professional football, Kirkland finished his degree in sociology at Clemson in 2004. He then transitioned into coaching, where his wealth of experience and knowledge of the game have made him an invaluable asset to teams at the high school, college, and pro levels. He's coached for Florida A&M University and the Arizona Cardinals and currently serves as the vice president of development for the South Carolina Football Hall of Fame.
A Stellar Steeler Through and Through
Big, fast, and agile — Levon Kirkland's career is one that will always be remembered in Steelers history for both his exceptional skill and his unique physical attributes. As a Steeler, Kirkland was a constant and reliable leader, a natural yet hard-working talent, and a genuine role model for younger players.
He continues to represent everything that's great about the beloved Black & Gold through his life off the field, as well. His legacy continues through his coaching roles, speaking engagements, and ongoing commitment to his community.
Welcome Aboard, Levon Kirkland!
The Legends of Pittsburgh Vacation is excited to welcome Levon Kirkland to our 2024 lineup!