For the 8th year, many Legends and hundreds of fans will unite for a brand new vacation experience for all ages! Don't miss the most legendary theatre shows, pool and beach parties, photo opportunities and sports competitions you've ever experienced.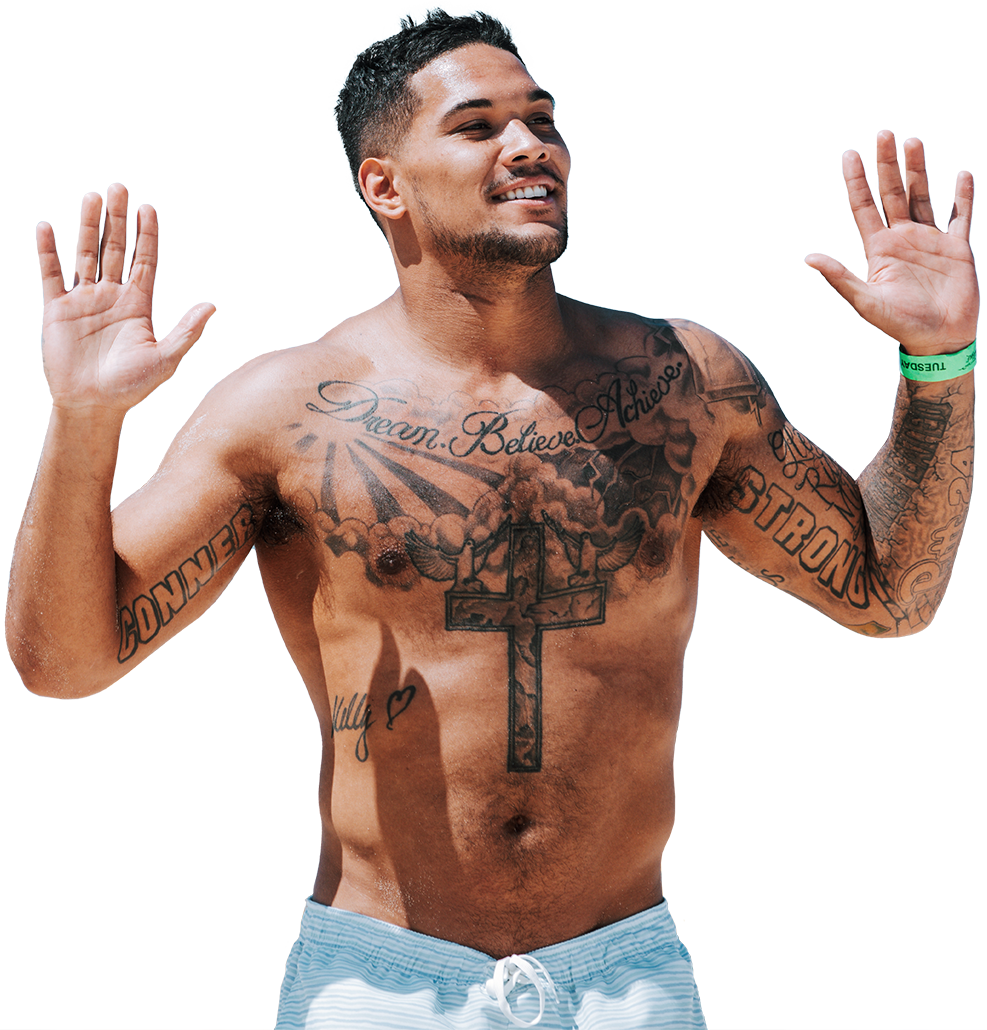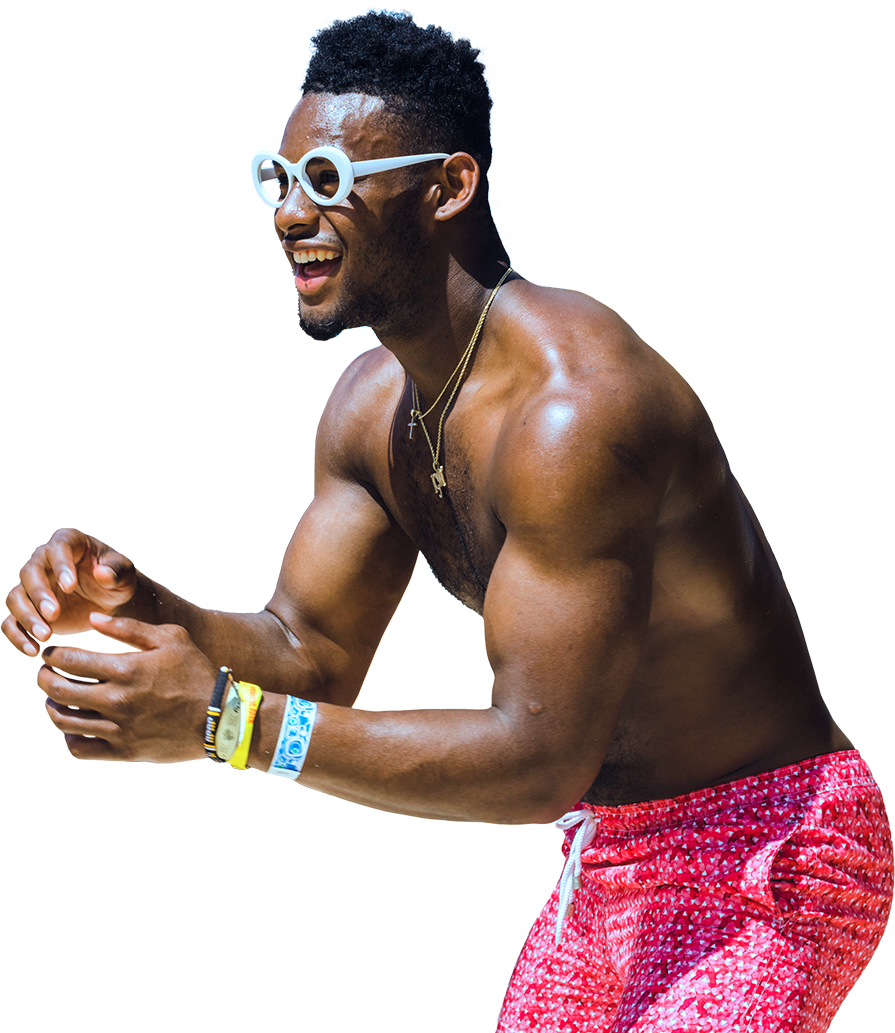 5-Night All-Inclusive Resort
It's a Yinzer Nation Infiltration. Join the Legends of past and present, along with the rest of Pittsburgh Nation, for our first-ever all-inclusive resort experience at the beautiful Hard Rock in Punta Cana.
Amenities
5 Star Accommodations
Dining in 9 restaurants
Delicious snacks, including poolside service
Top-shelf drinks
24/7 in-room service
Land sports
Body Rock® fitness center with instructors
Daily activities
Nightly entertainment
Live entertainment
Complimentary Wi-Fi throughout the property
Unlimited phone calls to the Continental US and Canada
Free Internet on resort computers (30 min. max)
Gratuities included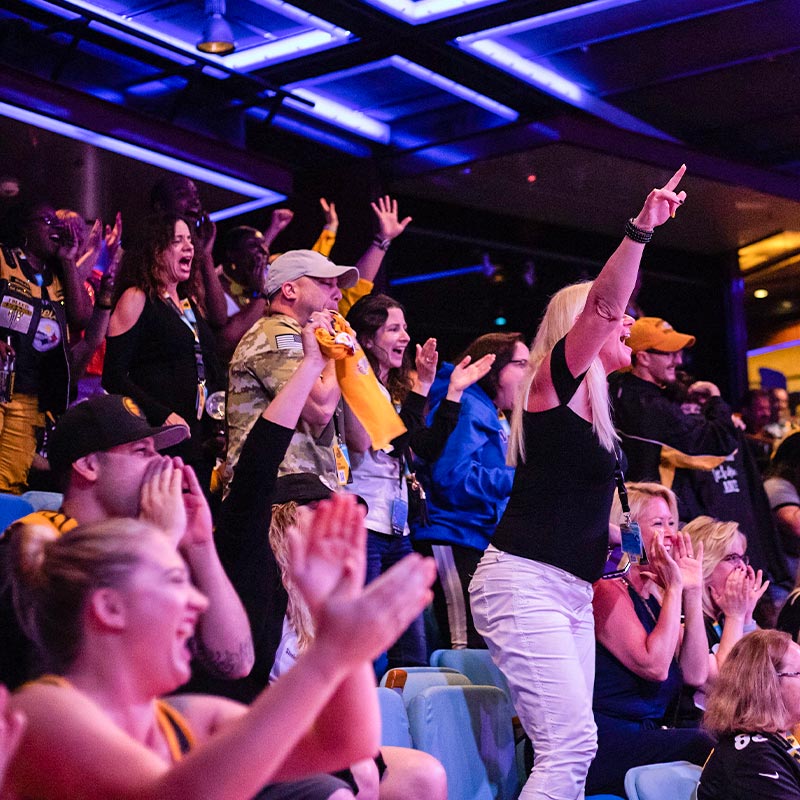 Kickoff Party
Celebrate the beginning of your legendary fan experience with this kick-off event where we gather all the Pittsburgh Fans to introduce our favorite Pittsburgh Legends.
*Entrance Package and above.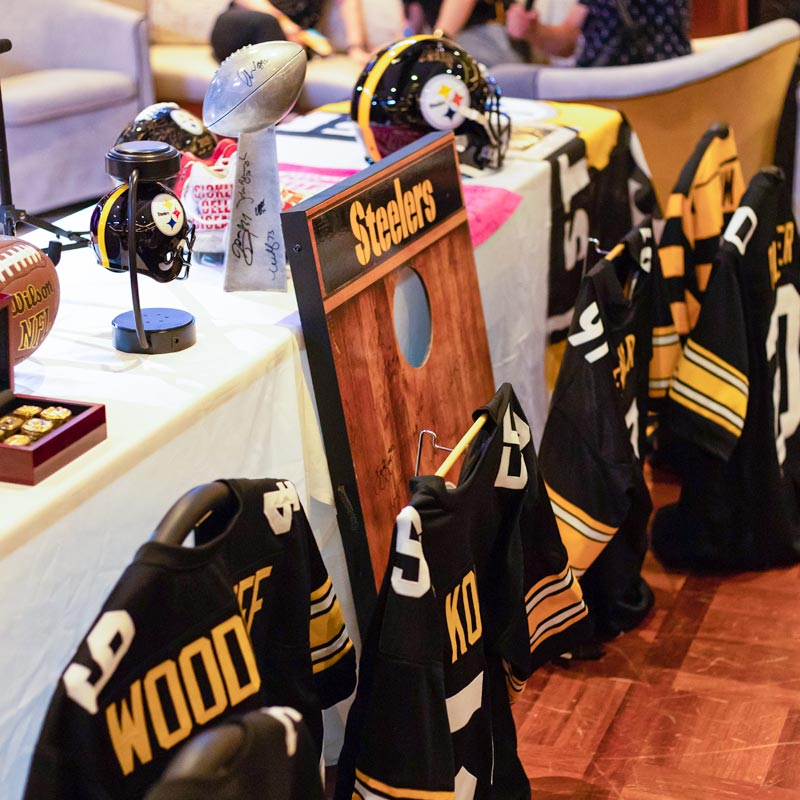 Silent & Live Auctions
Grab one-of-a-kind cruise memorabilia and team items at our live and silent auction. Take a piece of your experience home with you and help our player charities while you do it!
*Entrance Package and above.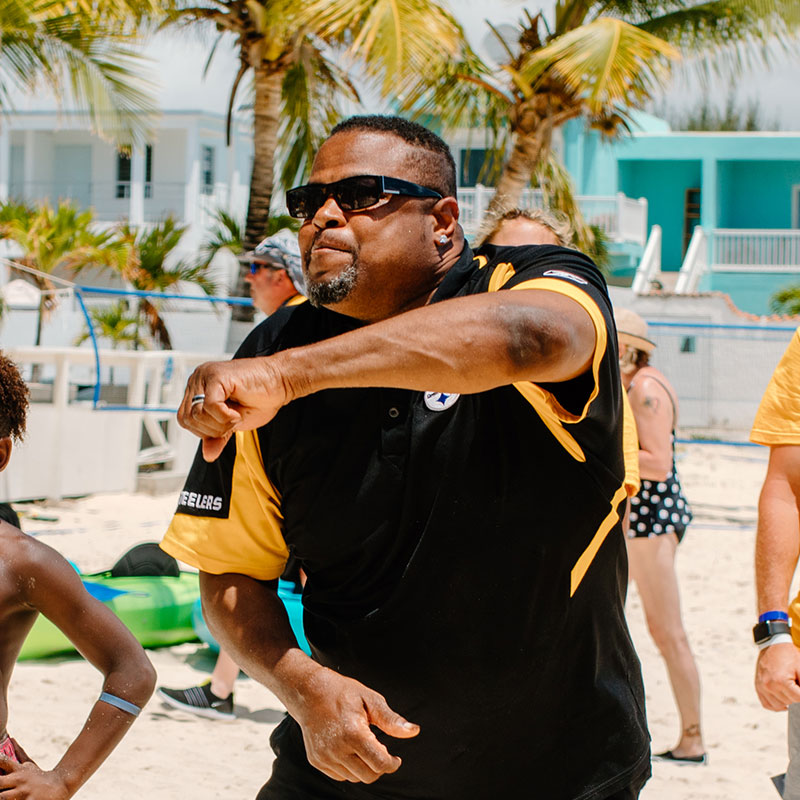 Outdoor Dinner & Dancing
We make dinner time extra special with fellow fans and legends around the table, and a little dancing. There's always something to talk about.
*Silver Package and above.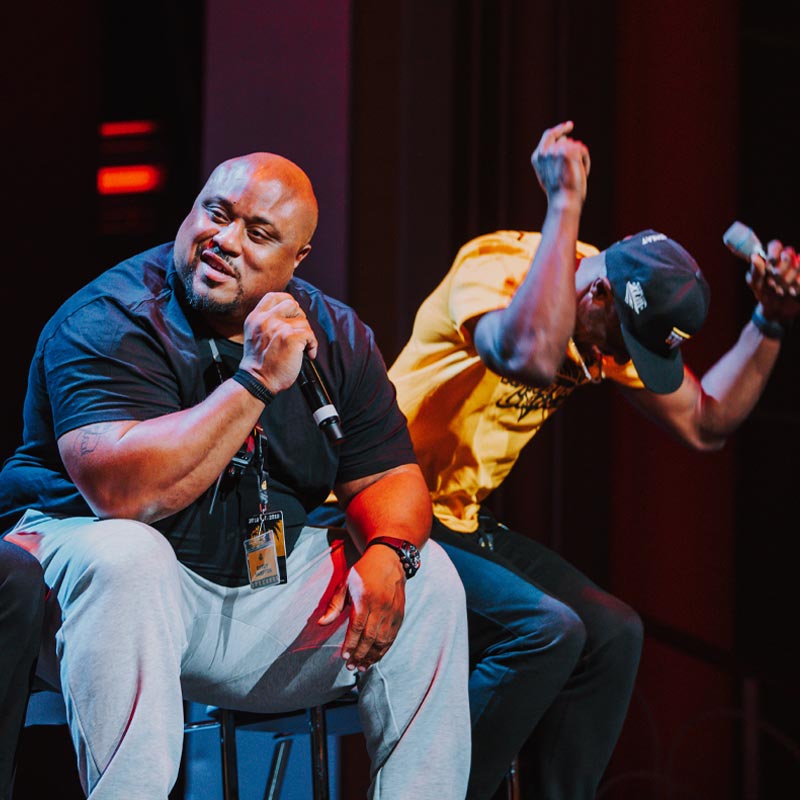 Evening Theater Shows
Hear about your legends' life, challenges and passions. Hear behind the scenes stories from the locker room. Watch players compete against each other in fun challenges, you never know what is going to happen next!
*Bronze Package and above.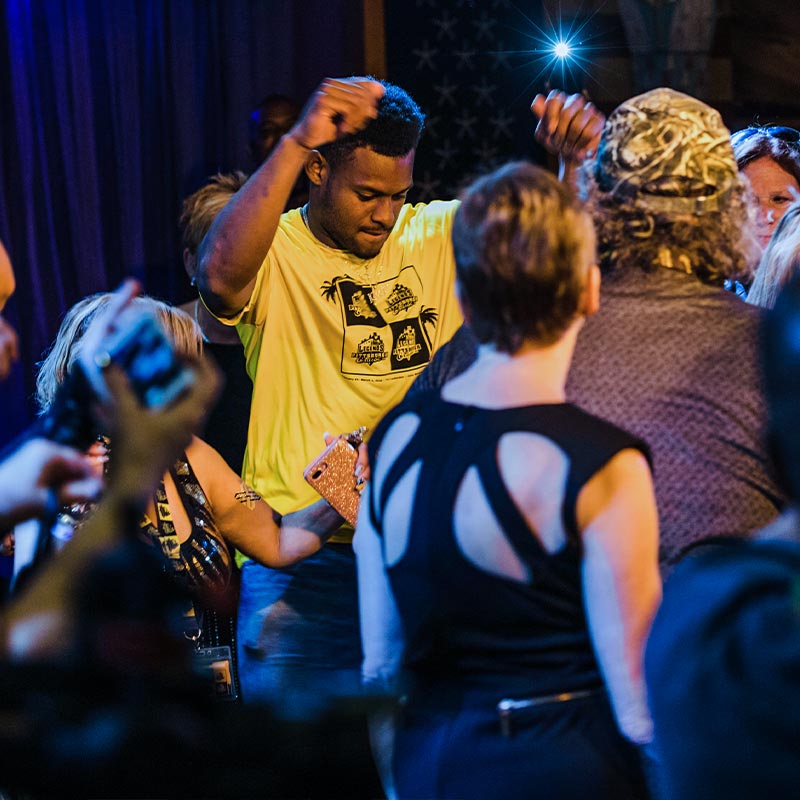 Farewell 80's Dance Party
End this epic vacation with this private party and dance the night away.
*Entrance Package and above.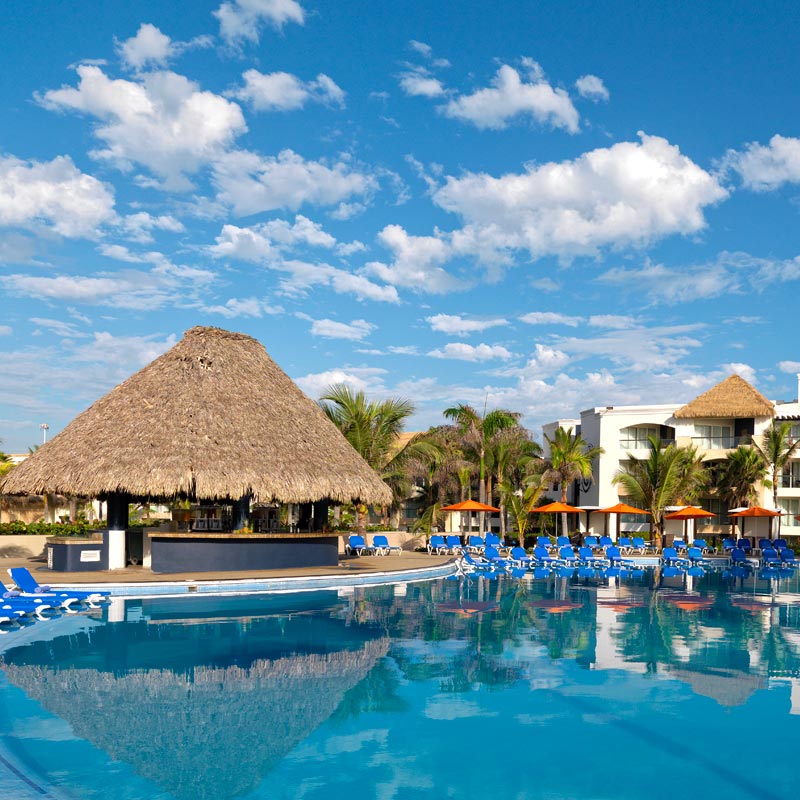 Daily Pool PARTIES
Join the current players and legends for fun by the pool. It's guaranteed to be memorable. 
*Entrance Package and above.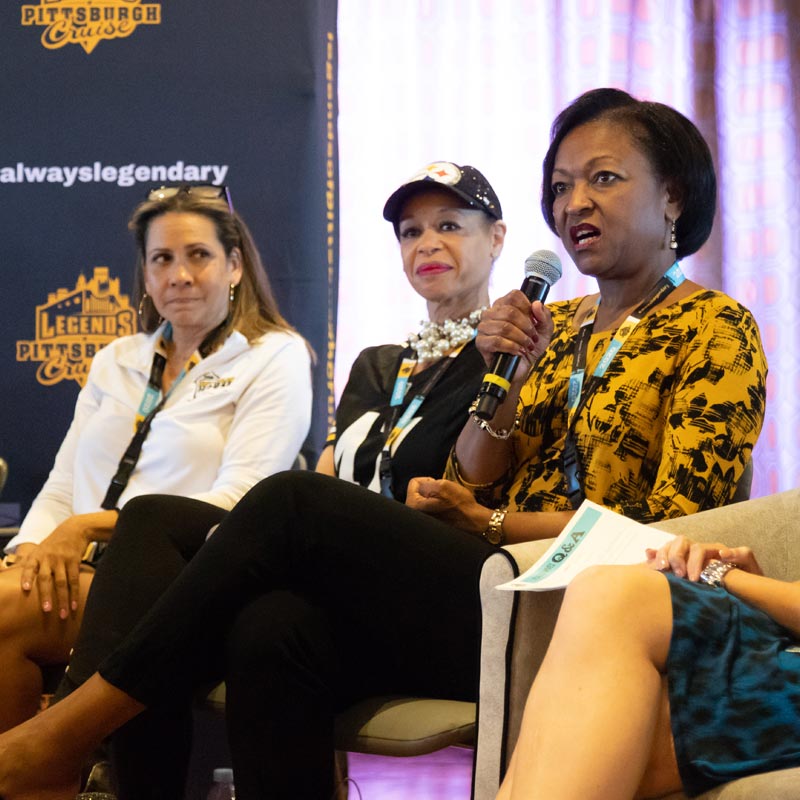 The Women Behind the Players Q&A Event
Ladies, get the real scoop from the women of the burgh. Ask the question you've always wanted to ask. Hear more about players' families and their lives in this intimate ladies only event.
*Bronze Package and above. Ladies only.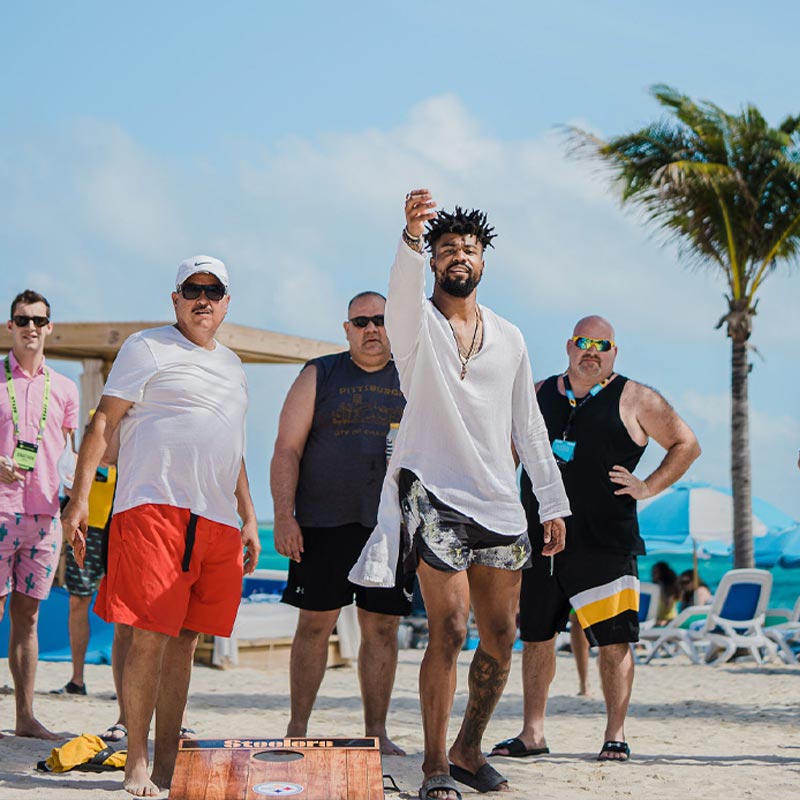 Sports Competitions
Jump into a pickup basketball game with some of your favorite legends. Or maybe cornhole is more your speed.
*Bronze Package and above.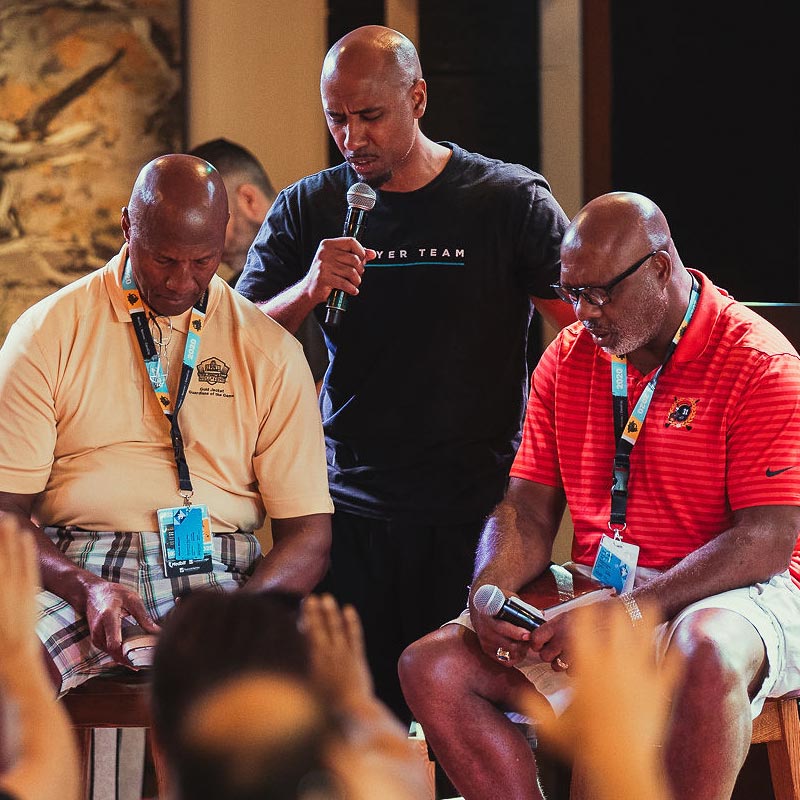 Morning "Huddle" & Player Interview
Start out each morning inspired with music and inspirational stories of faith, family and football from the Legends.
*Entrance Package and above.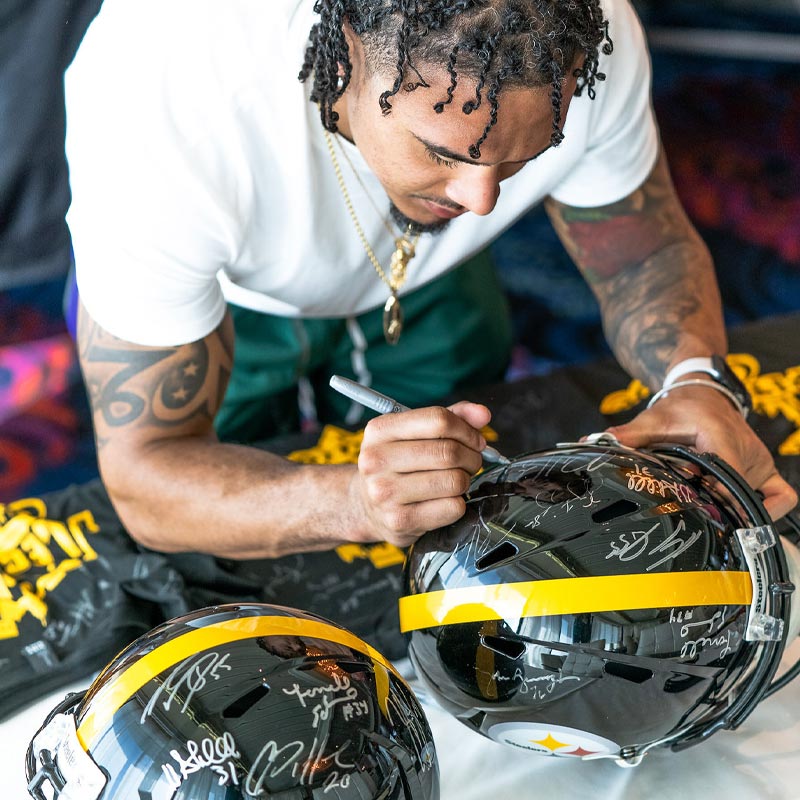 Autograph Pass
Enhance your memorabilia collection or Fan Cave with autographs from your favorite players and legends. This pass permits you one signature per player/per pass. If you wish to receive multiple autographs from each player, you may purchase additional passes. 
*One pass is included in Silver Package and above. All guests, Entrance Package and above, may purchase a pass.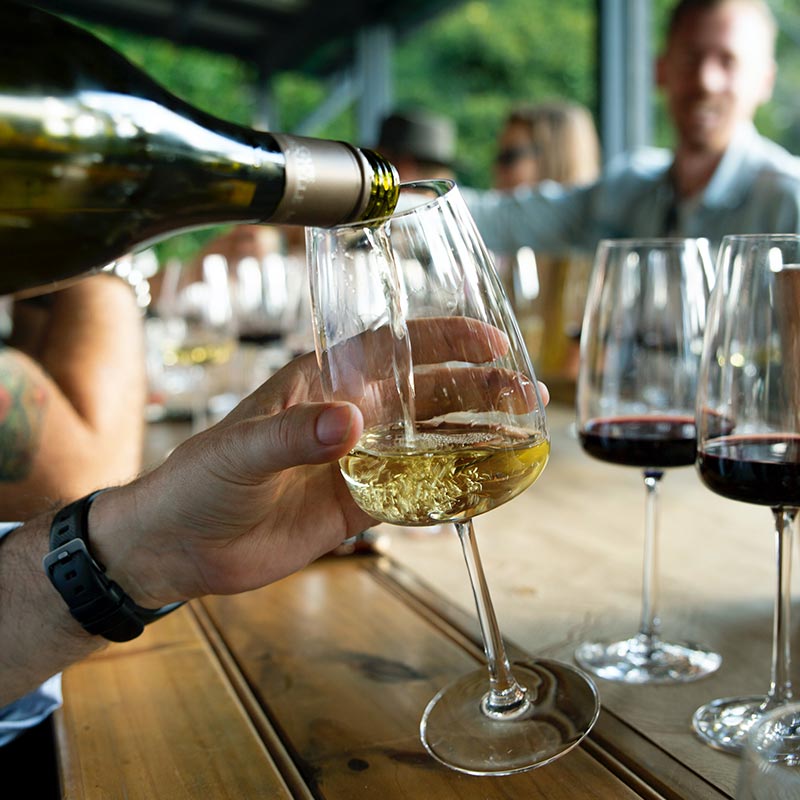 Gold Wine Experience
This exclusive one hour wine tasting experience for our gold package members provides a small and intimate experience with some of the players who enjoy a fine glass of wine. *For ages 21 and over. 
*Gold Package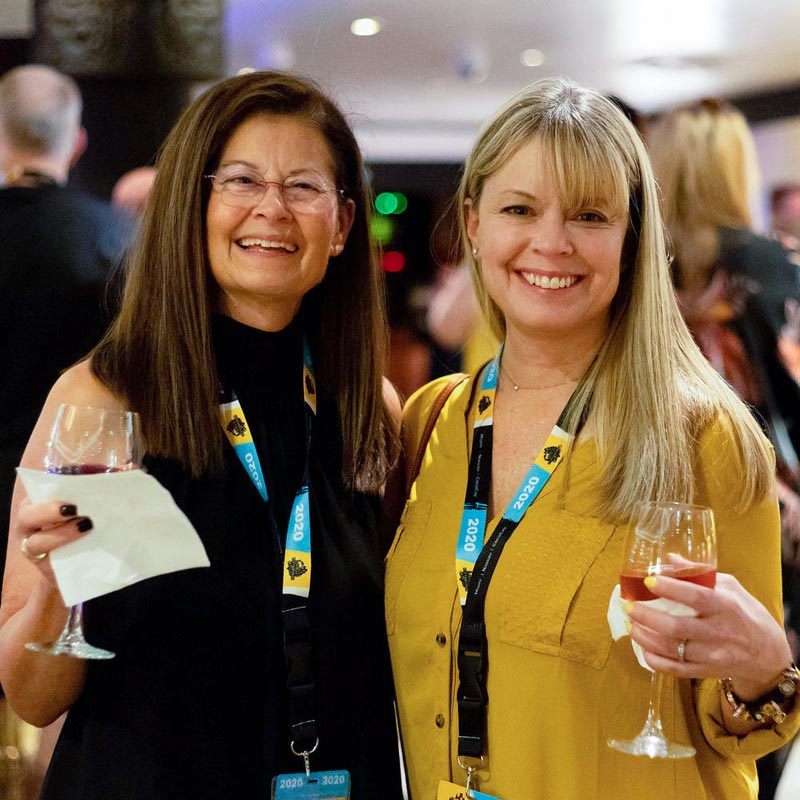 VIP Welcome Reception
Following the Welcome Aboard Show join the VIP team and players in this welcome reception.
*Gold Package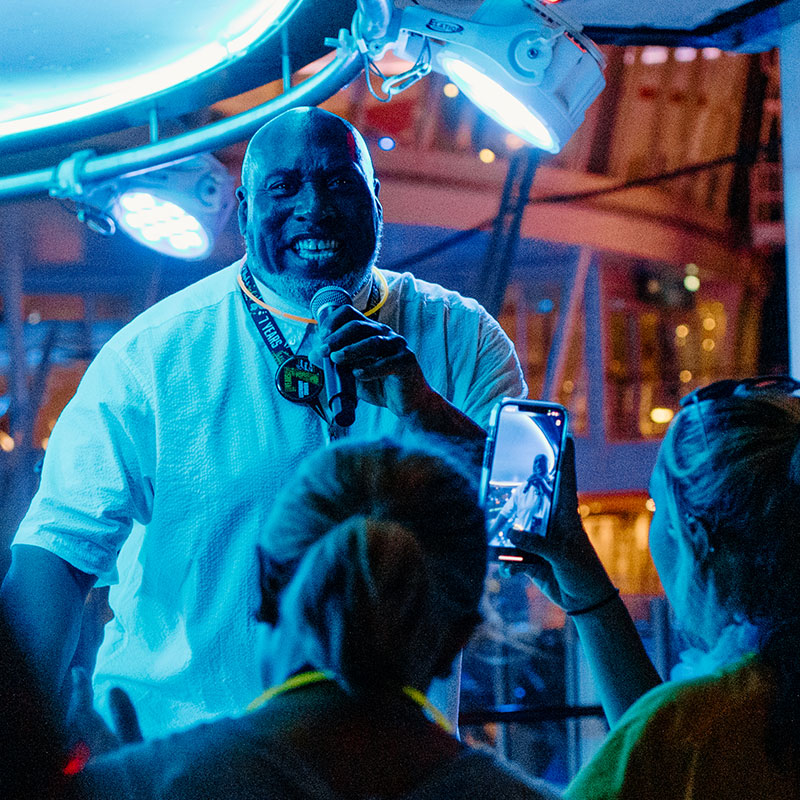 Karaoke Party
Pittsburgh Nation unites for a night of karaoke fun to rock out our favorite tunes.
*Bronze Package and above.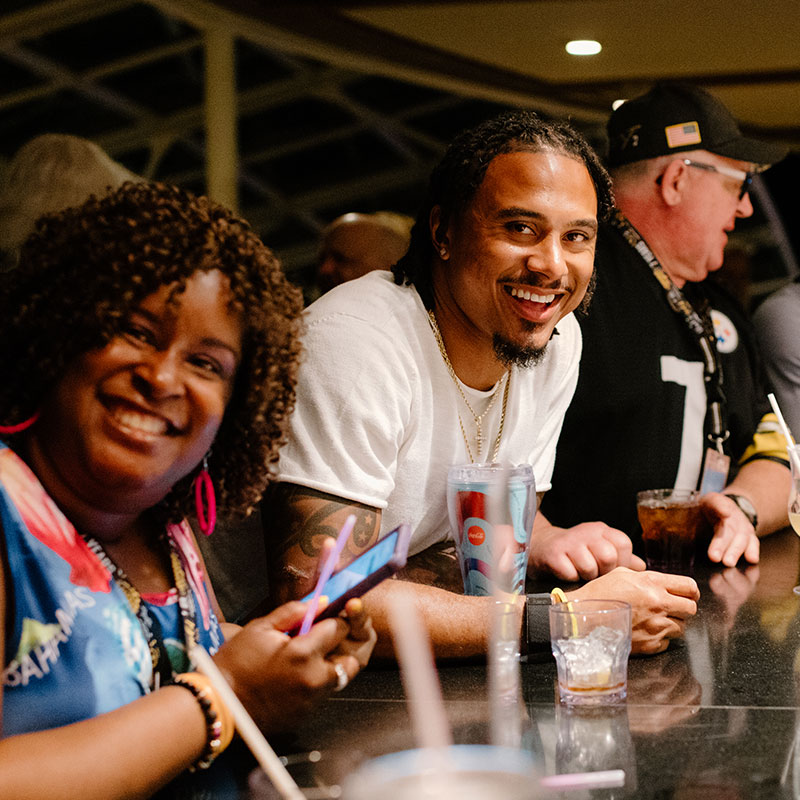 VIP Cocktail Party on the Terrace
Join players for this exclusive cocktail party overlooking the gorgeous views of Punta Cana.
*Gold Package.